Eco-Policy Examples
Sustainability Examples:
Most Fortune 500 companies understand the many benefits of posting an eco-friendly policy on line for all to see. Click any of the logo links (below) to view the many examples of sustainability and corporate responsibility commitments. These examples demonstrate the considerable foundation already established by many high caliber companies for others to emulate. The foundation has been cemented. The gauntlet has been laid down. We welcome your help in encouraging this practice be adopted by all your favorite vendors and suppliers before continuing to reward them with your checkbook.
Disclaimer: No affiliation and no specific commitments have been made by any companies represented to join our cause and adopt the global Business Entity Guidelines

required of full fledged Earth Mom Business Members.
Index:
A
B
C
D
E
F
G
H
I
J
K
L
M
N
O
P
Q
R
S
T
U
V
W
X
Y
Z
---
A
---
B

- Return to Top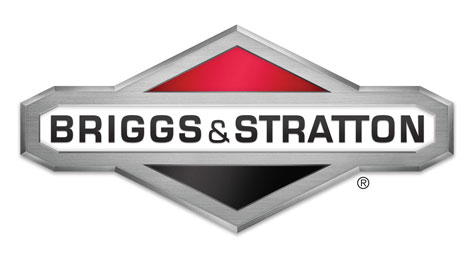 ---
C

- Return to Top


---
D

- Return to Top



>
---
E

- Return to Top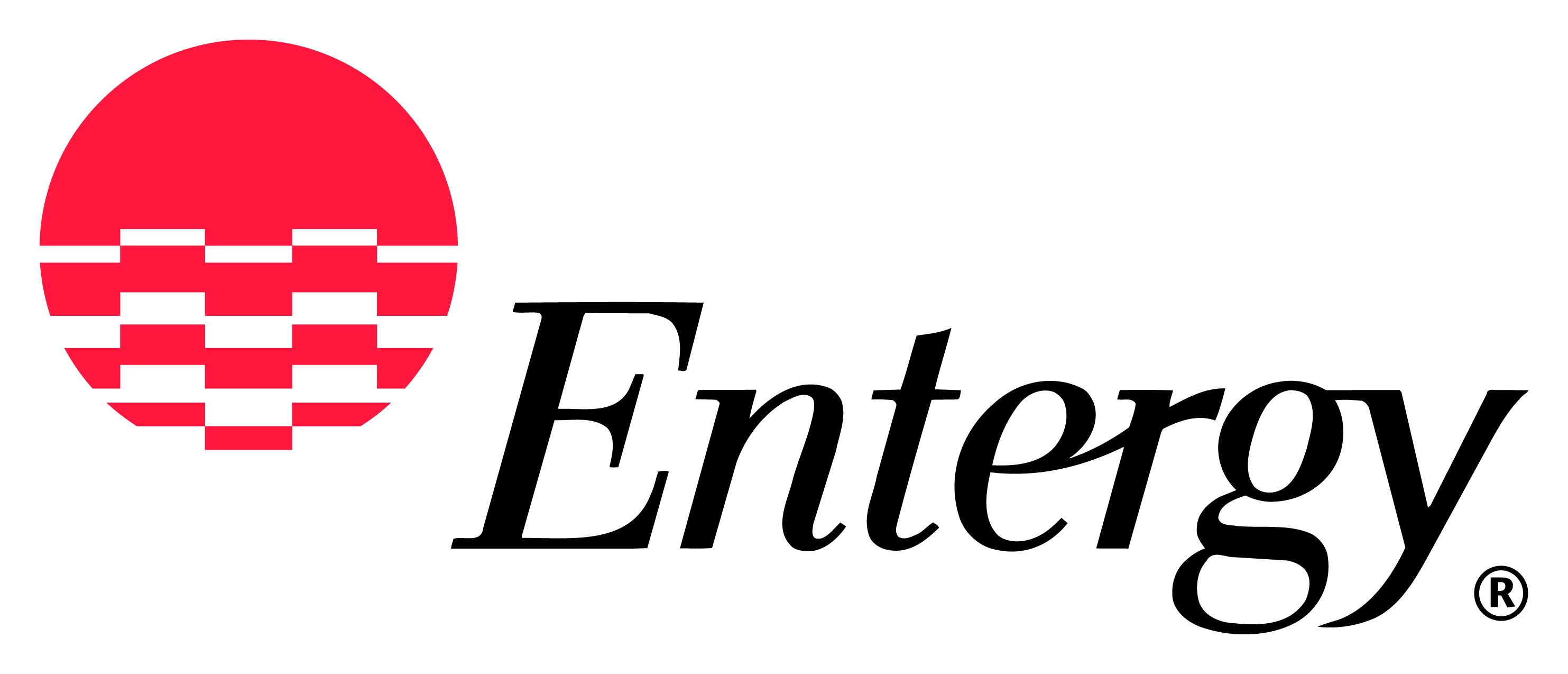 ---
F

- Return to Top




---
G

- Return to Top


---
H

- Return to Top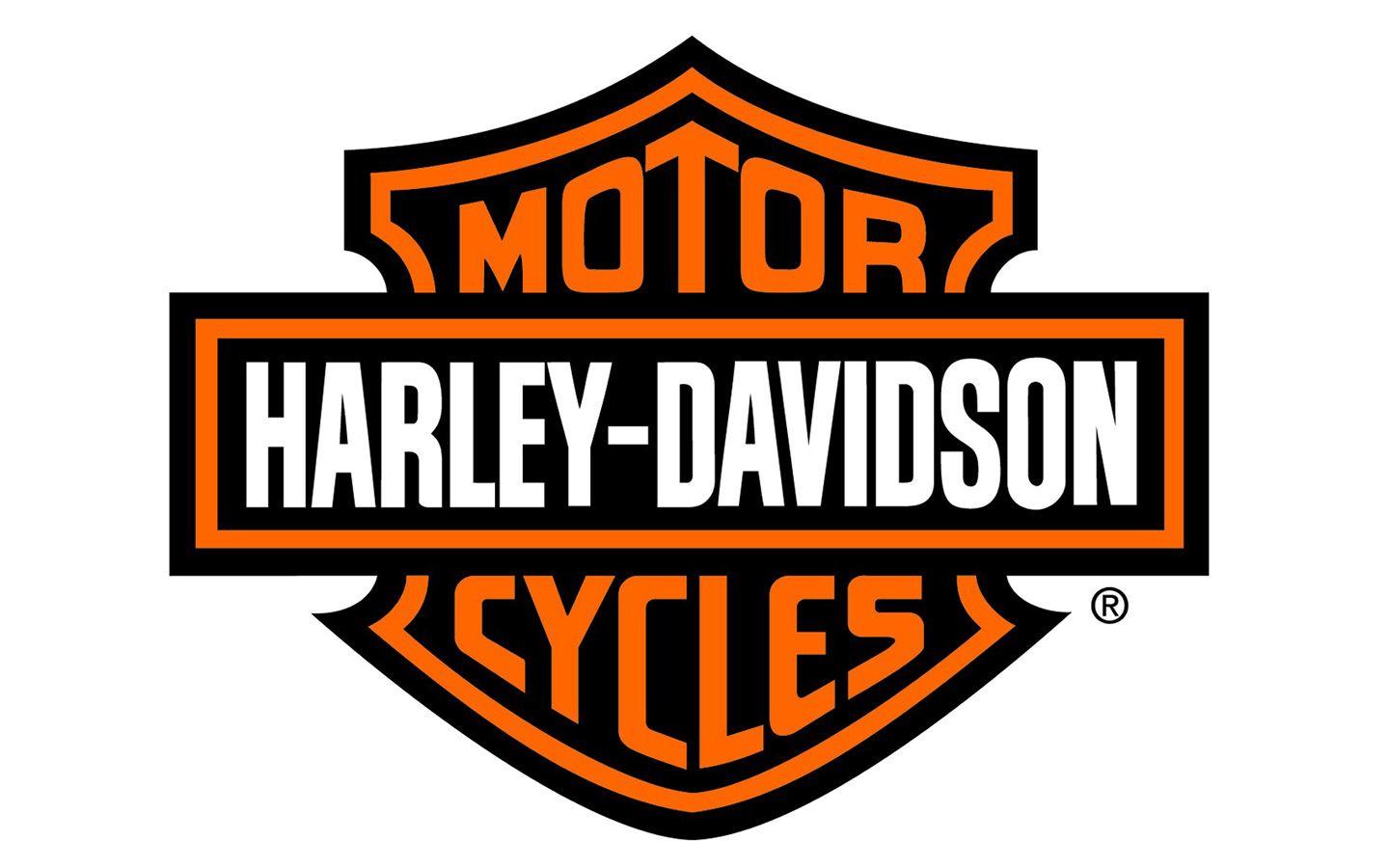 ---
I

- Return to Top


---
J

- Return to Top


---
K

- Return to Top


---
L

- Return to Top


---
M

- Return to Top


---
N

- Return to Top


---
O

- Return to Top


---
P

- Return to Top


---
R

- Return to Top


---
S

- Return to Top


---
T

- Return to Top


---
W

- Return to Top